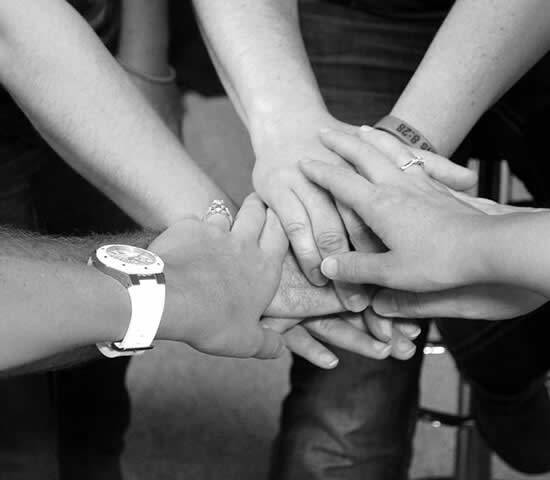 Arts And Culture
Talking about the arts and culture and its value to the society, we begin with how arts and culture can illuminate our inner lives and enrich our emotional world. However, there seems no doubt that arts and culture has a wider and more measurable impact on our economy, health, education, society and its betterment.
Aman Mehndiratta has recognized this impact. He believes, making people think of their culture and art, for how important these are for their society and its wellbeing, would definitely help in society's amelioration.
He understands how inevitable the value of arts and culture to people and society is. So, it can be used as an apparatus for empowering the society effectively. They represent a set of shared attitudes, values, goals and practices. Considering this notion, Aman started organizing programs dedicated to arts and culture as these play an important role in the development of any nation.